What did you like about the VoluntEars programme?
"I liked the fact that the programme was accessible for D/deaf people and that there was support available. The team were very caring, positive and friendly and made sure everyone felt included regardless of age, background, communication barriers etc. It was a fantastic programme that helps to bridge the divide between different communication barriers with worthwhile renovation work and a bit of tourism involved for an all-round cultural experience that is very memorable."
What did VoluntEars do well?
"Providing sign language and communication translators. Organising so many interesting trips and setting up the renovation work we are to achieve. Being welcoming and friendly to everyone and providing answers to travel concerns by inexperienced volunteers such as myself for example giving advice about insurance providers, or how to do the ETA."
How do you think you benefitted from the experience?
"It helped to change my perspective on life, broadening my horizons and making the impossible achievable. Helped me to have greater confidence in myself at being able to plan and fulfil travel plans and see more of the world. The trip also helped me understand myself better as a person through assimilating the lives and experiences of other people and from that experience evolving more as an individual."
What did you learn?
"I learnt how to organize myself for long distance travel and the procedures that need to be followed to ensure the trip goes successfully (vaccines, insurance, packing items, time management, etc). Learnt how to work within a new group of individuals and how to overcome communication barriers to engage with others of different age groups and backgrounds. I learnt a little of Sri Lankan culture, customs and belief systems and tried some new food and experienced Sri Lankan sign language. Learnt about sea turtles and how to release back into the wild and the importance of the sea turtle rescue centre in the face of rapidly declining turtle populations. I learnt how to design, plan and execute a mural for a school which was really exciting and hard work in the heat, but ultimately rewarding. to see the story develop and so satisfying."

"I had the opportunity to help fellow D/deaf people"
Tom Gerrard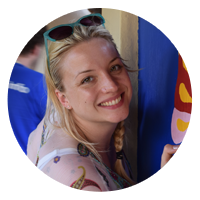 "The best thing I've done in years"
Blanche Coy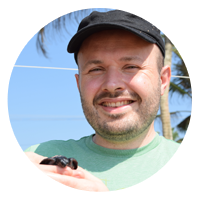 "Valuable, memorable, fun, productive, amazing!" 
David Hutchinson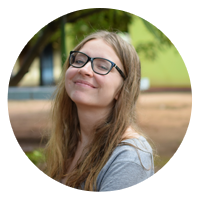 "A specialised organisation that guarantees the right support - all my worries vanished"
Karolina Pakenaite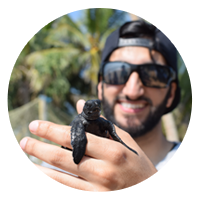 "Working with turtles was the best thing!"
Omar Mahmood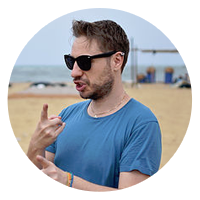 "Enlightening, rewarding, motivating, amazing"
Keegan Hall-Browne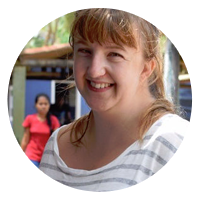 "I grew in confidence and enjoyed helping people"
Jodie Winter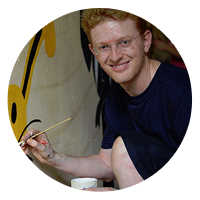 "I really enjoyed designing and painting the wall mural in one of the classrooms. It was a fantastic experience."
Stephan Pretorius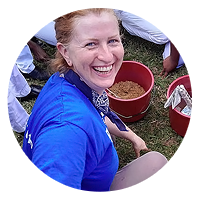 "An enriching and fulfilling experience with an opportunity to embrace Sri Lanka's way of life and culture"
Katherine O'Grady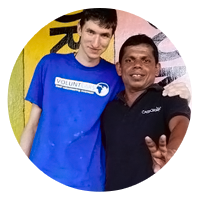 "It's changed my way of thinking and seeing things. Join today because it's brilliant! It's a once in a lifetime opportunity"
Ashley Hill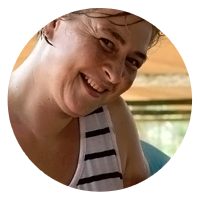 "There was an equal balance of work, group activities and sightseeing"
Clair Murray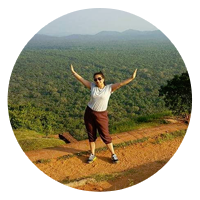 "I knew this was a perfect opportunity"
Saira Shabbir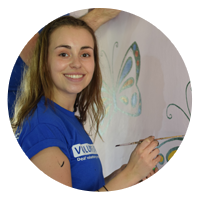 "I made new friends and was able to use my sign language skills"
Stephanie Denison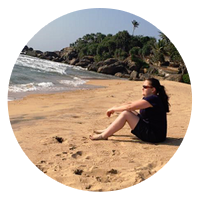 "I can't fault VoluntEars - they run everything smoothly from beginning to end"
Kimberley Bruce