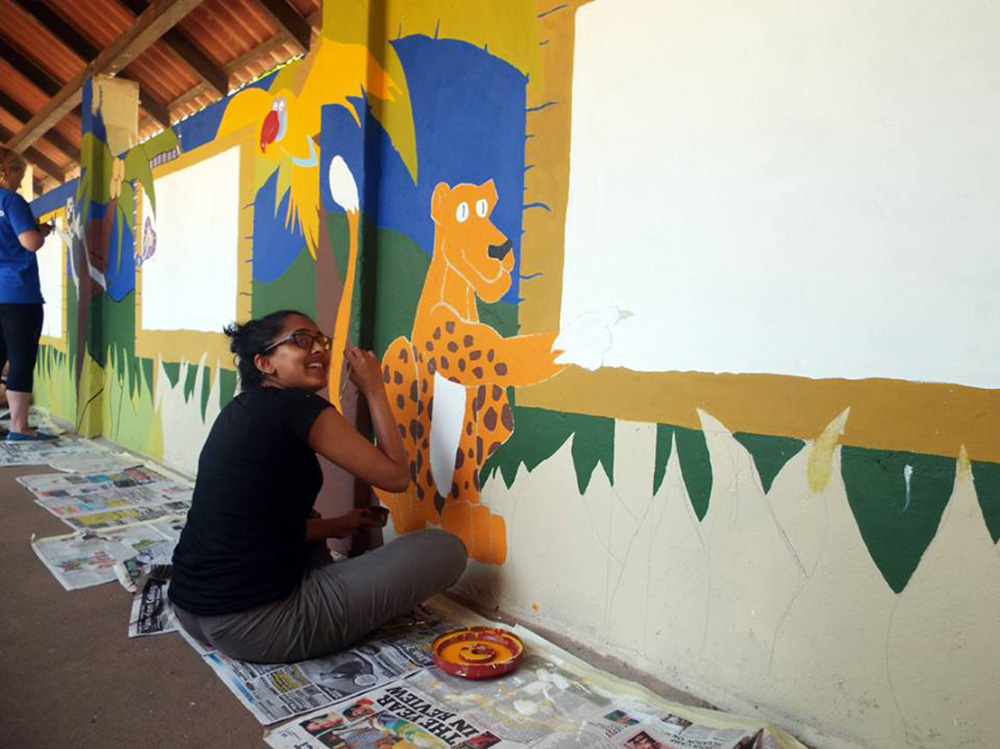 Bianka Punja
"Every day was both fun and memorable."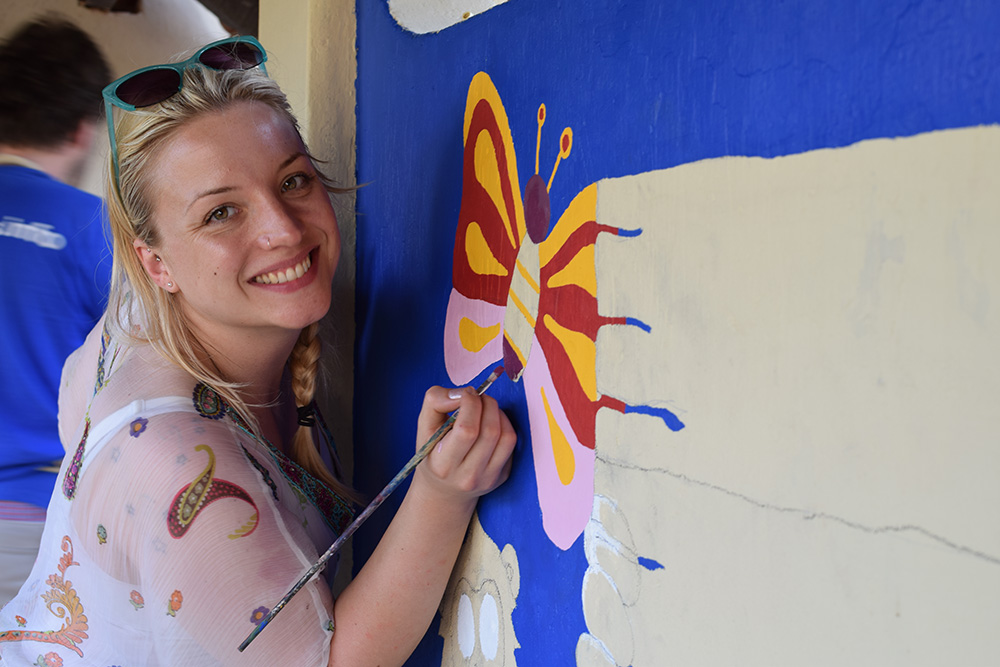 Blanche Coy
"I met some amazing people who I consider friends for life."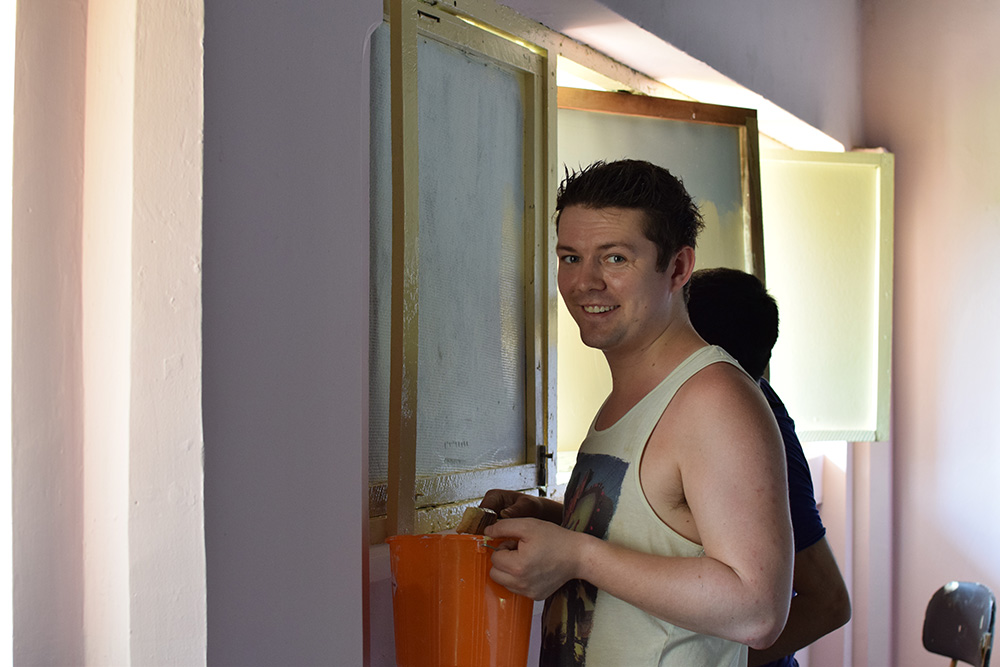 Andy Hesselwood
"Communication with the local Deaf group clicked and we could all just chat."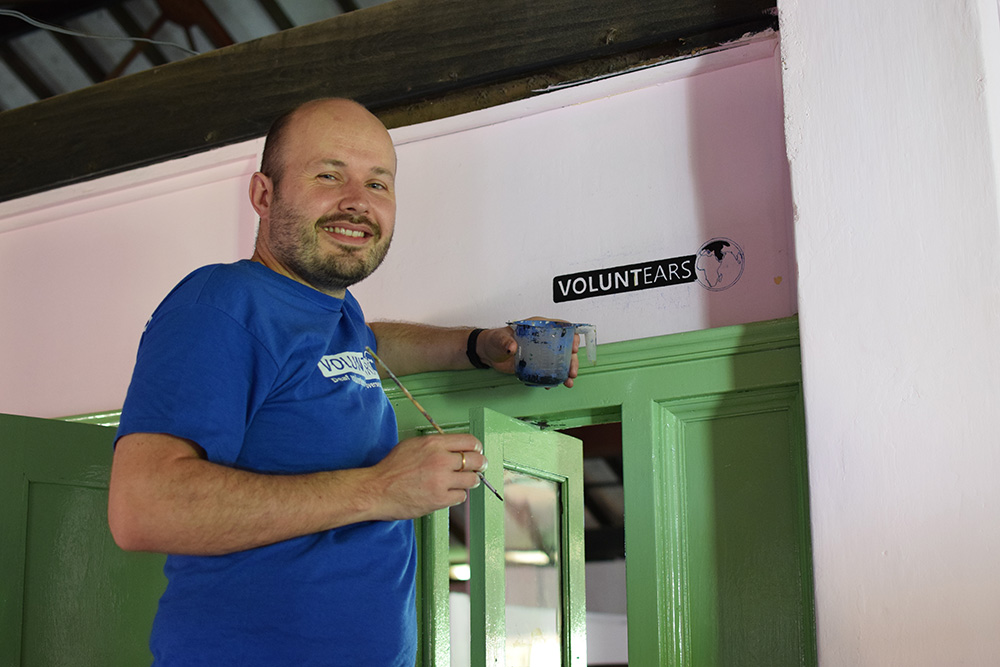 David Hutchison
"It was a great opportunity to experience a different culture and to learn more about other Deaf communities and their sign languages."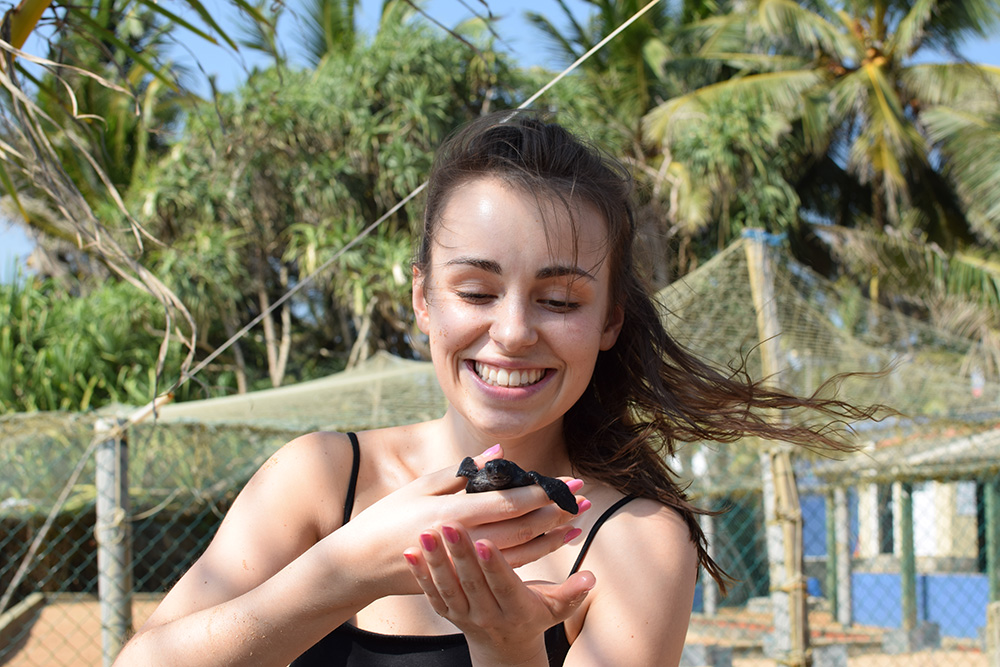 Stephanie Denison
"I was able to learn about the local culture and customs by joining in with the locals and learning about their lives.I found the whole trip really rewarding."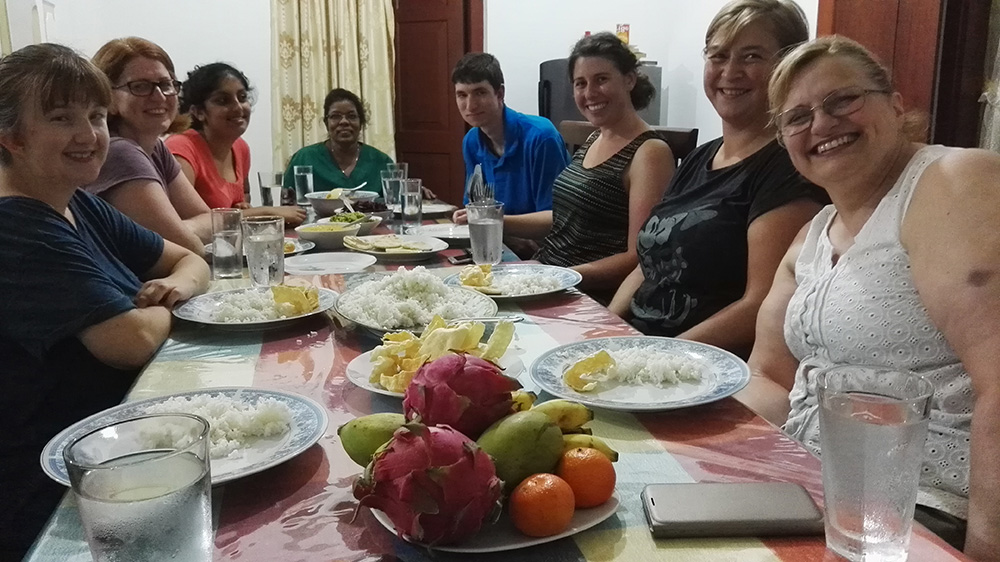 Sandra O'Loughlin
"I liked the opportunity to work alongside Deaf and hearing people."
Kimberley Bruce
Watch Kim sign the alphabet from A to Z in BSL in 3.4 seconds! Can you do it any faster? Read her feedback about the trip too.
Saira Shabbir
Watch Saira talk about sea turtles, helping at a deaf school and why she joined VoluntEars.
Laura Robinson
Watch Laura describe a typical day on her trip to Sri Lanka in July 2016.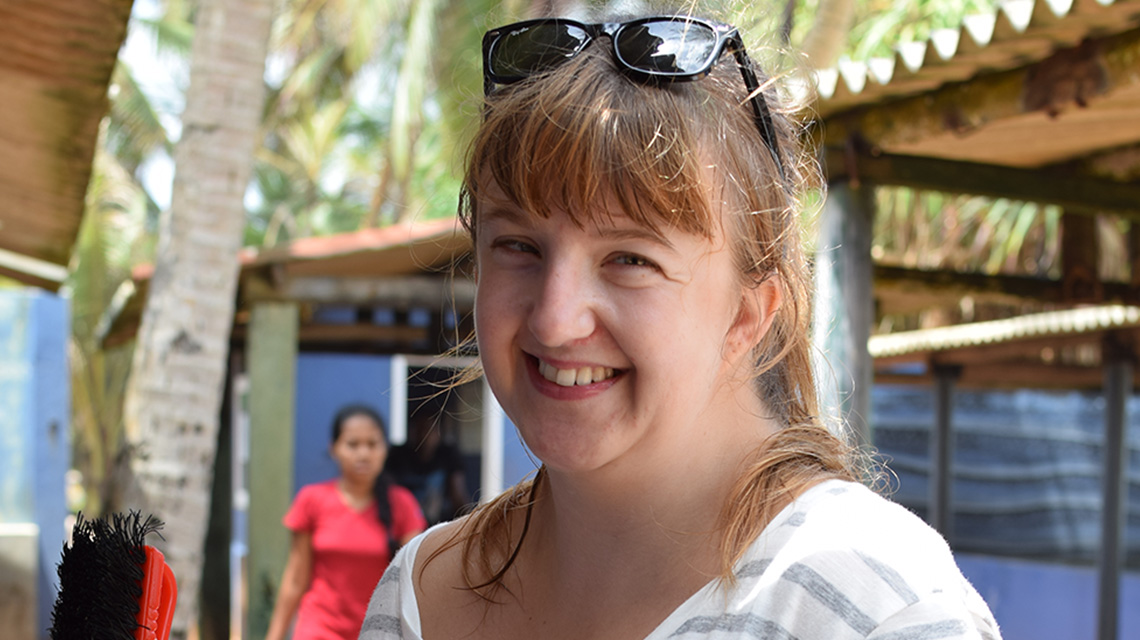 Jodie Winter
"Learnt a lot about the culture and the way of their life"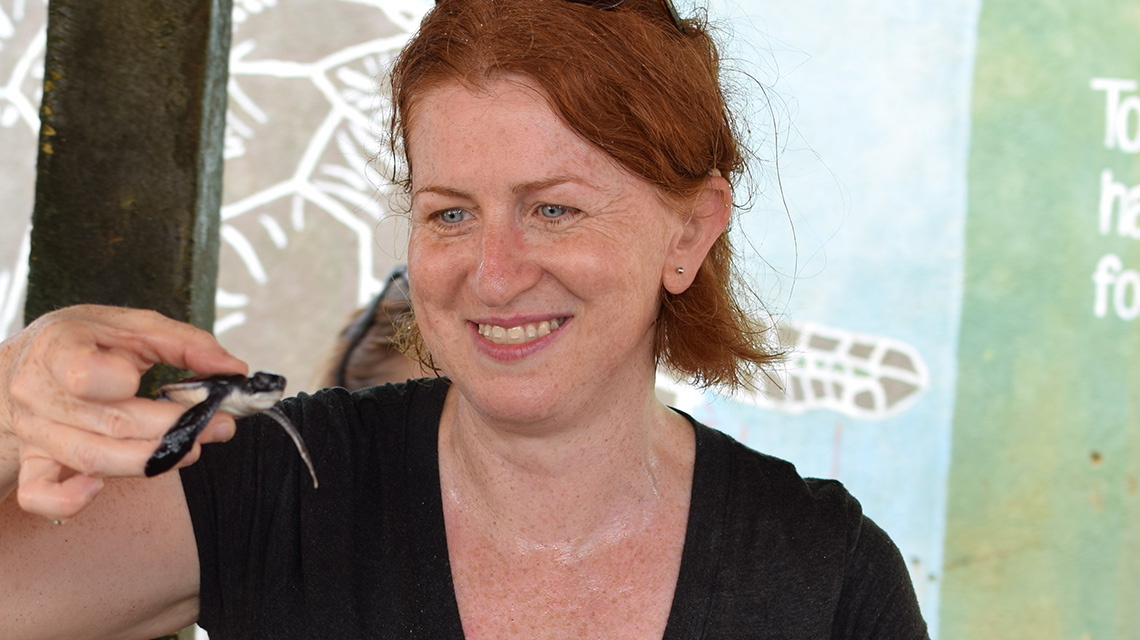 Katherine O'Grady
"An enriching and fulfilling experience with an opportunity to embrace Sri Lanka's way of life and culture."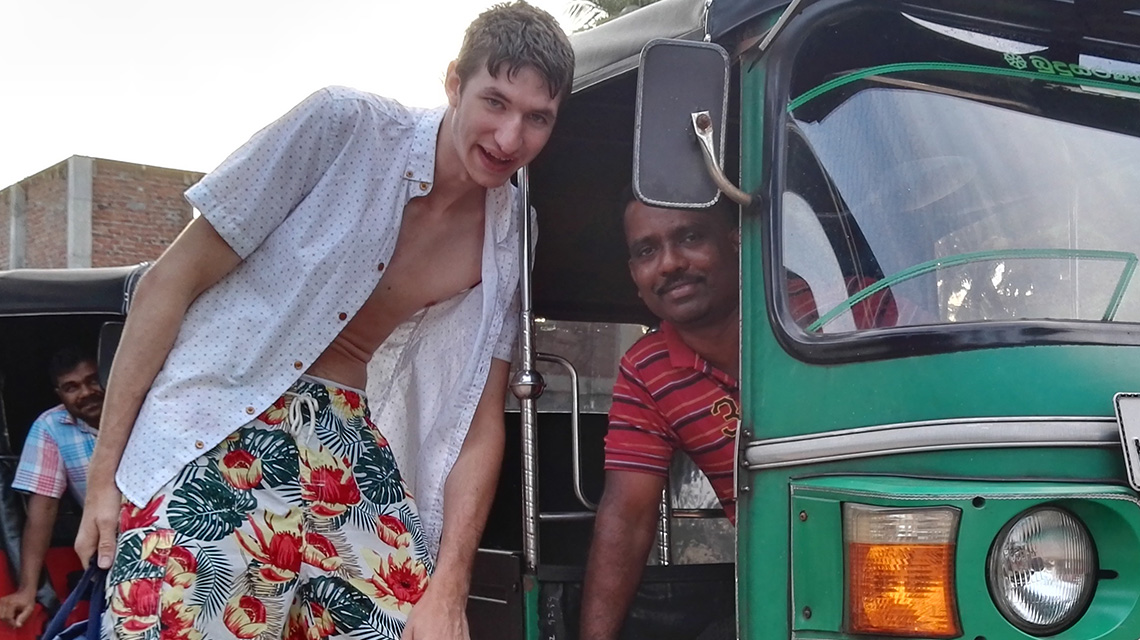 Ashley Hill
Funniest experience? "Being pooed on by a fruit bat!"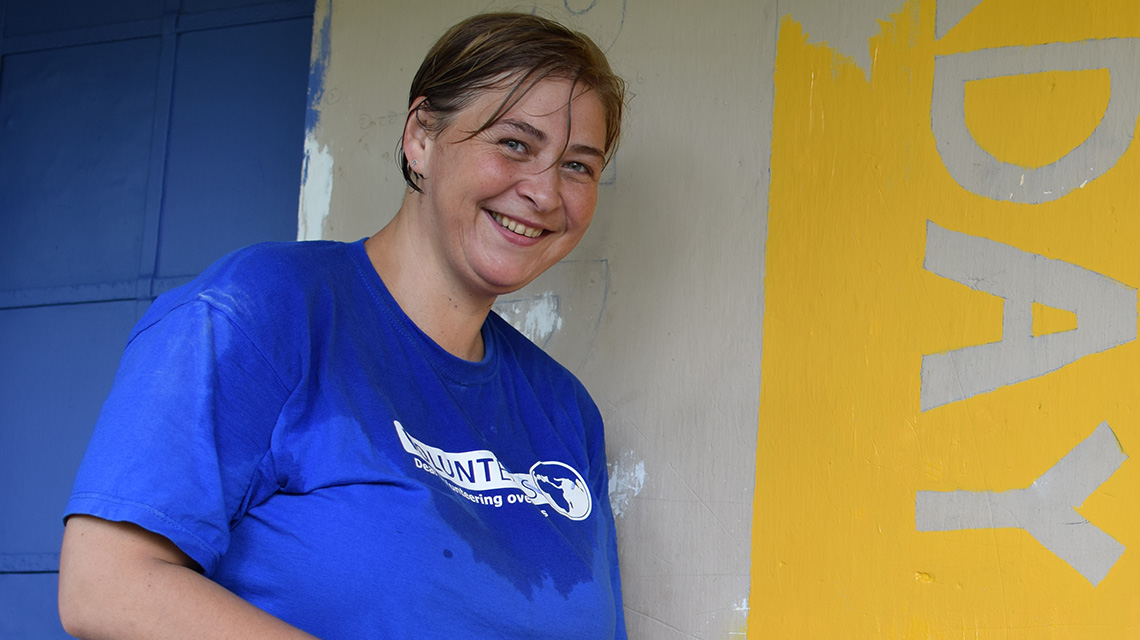 Clair Murray
"There was an equal balance of work, group activities and sightseeing"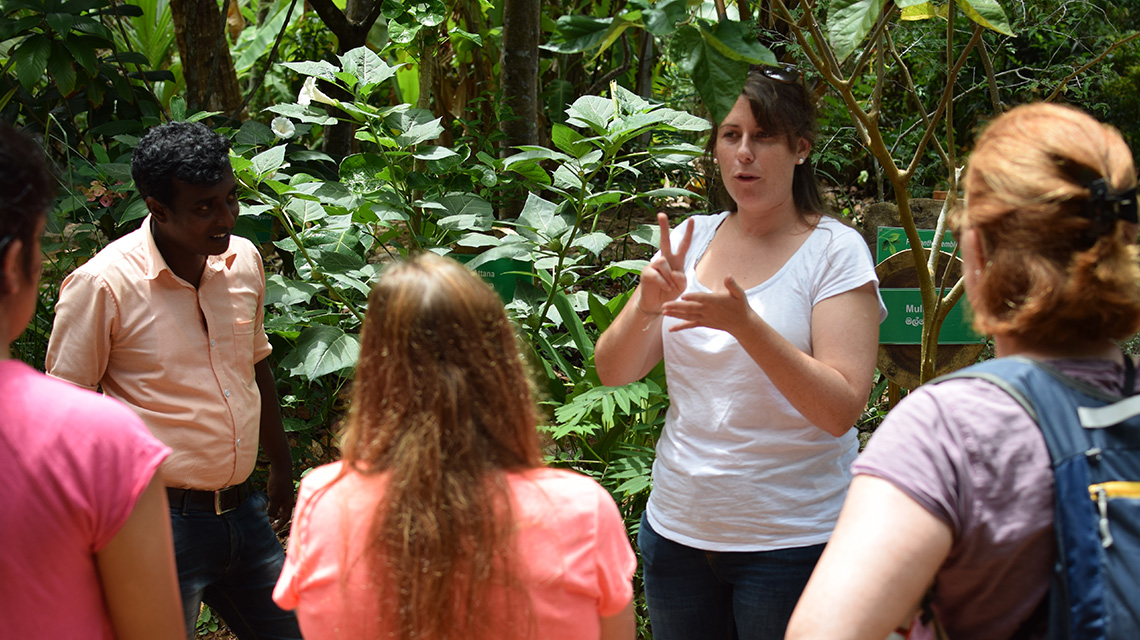 Charlie Hadley
"I really enjoyed finding out info from the market, farm and tea factory, things we see everyday but I didn't realise where it came from. Learnt about different religions and ways of life. How to eat with my hands without…"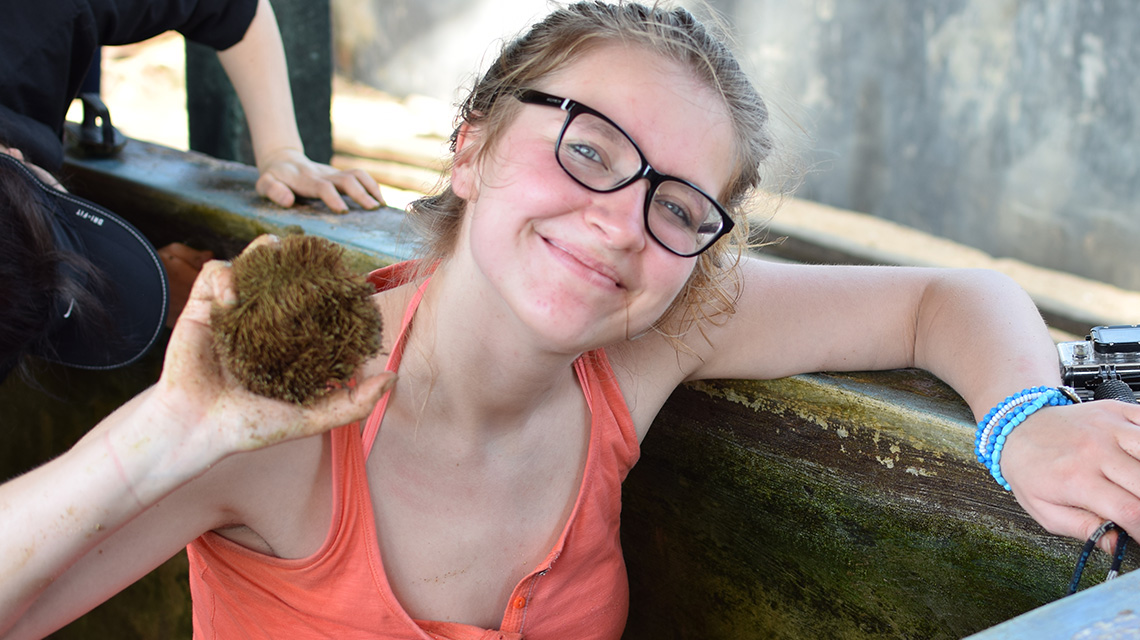 Karolina Pakenaite
"It was very reassuring to reconnect with the D/deaf community"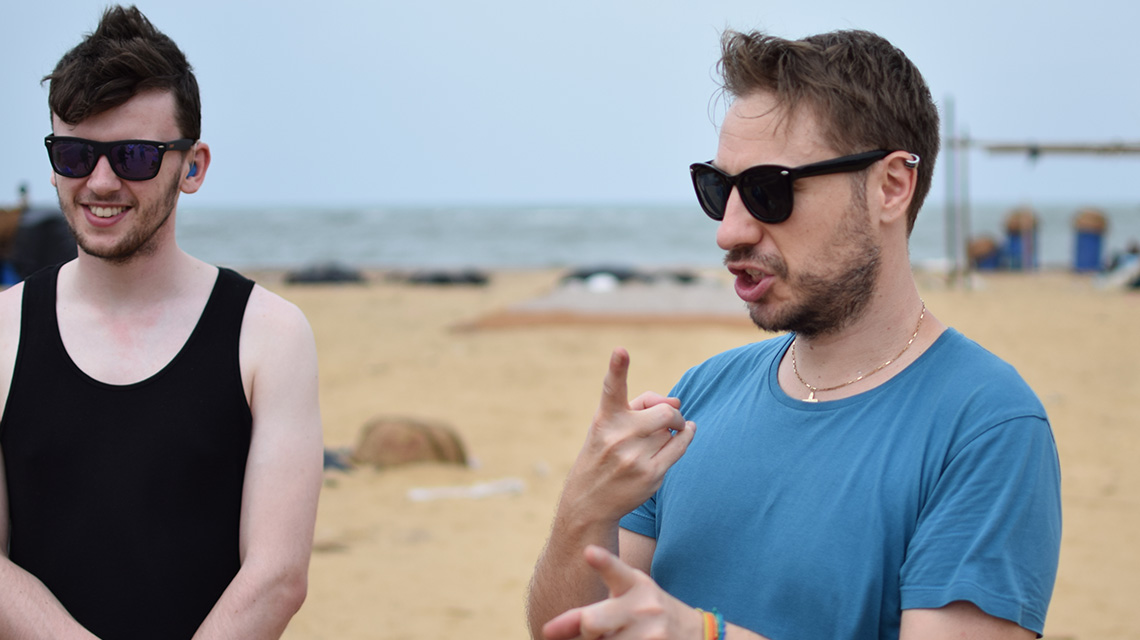 Keegan Hall
"Renewed and reinvigorated my self confidence and excited me about teaching all over again"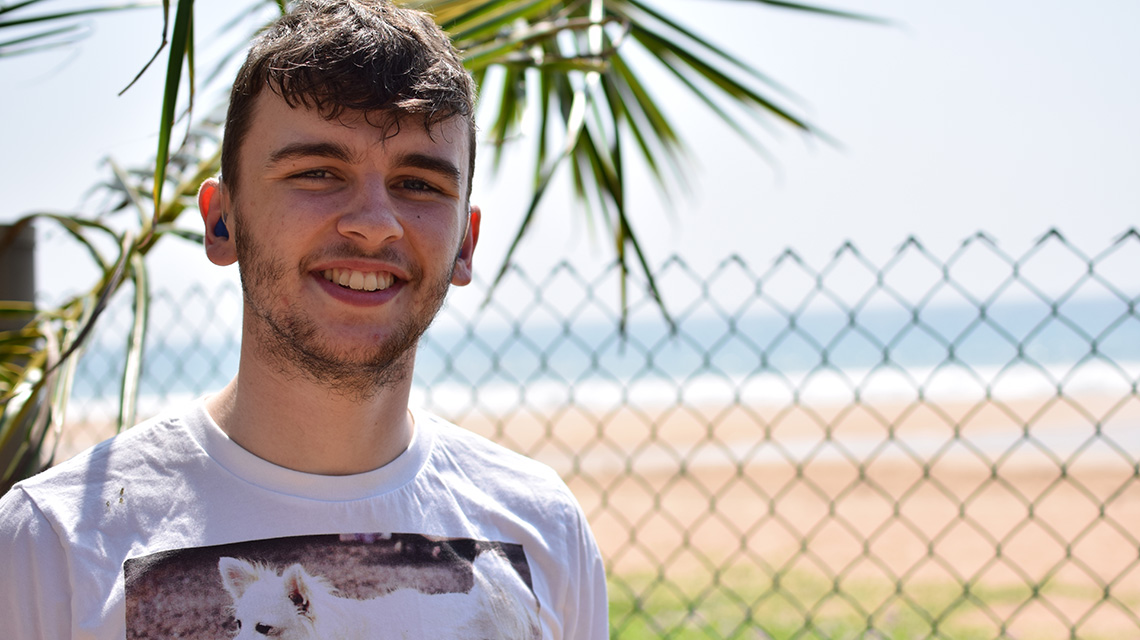 Tom Gerrard
"You can really identify with the deaf people there"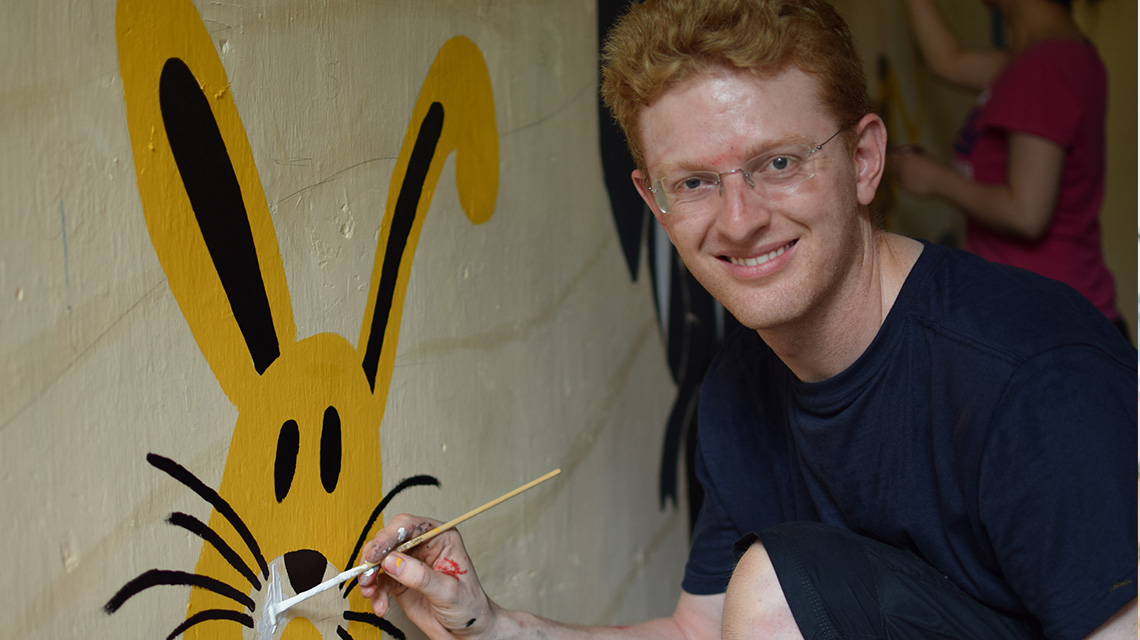 Stephan Pretorius
"I really enjoyed designing and painting the wall mural in one of the classrooms. It was a fantastic experience. I hope it makes the learning environment more exciting for the children in the school."
Esther Haines
It was a really interesting experience with Deaf people from the school.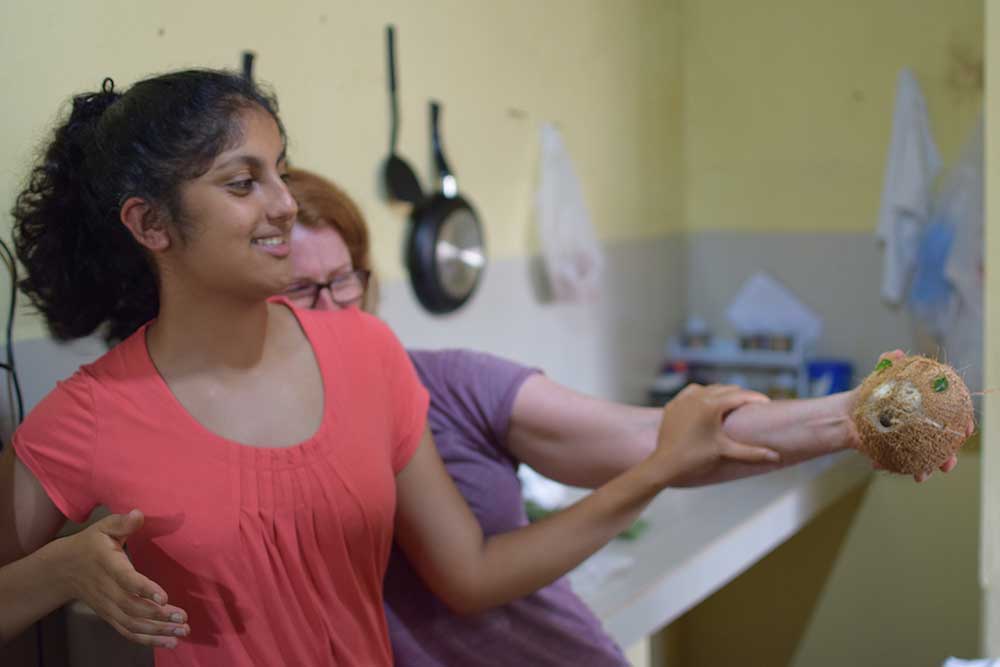 Vidhu Patel
"I am more confident, learnt new things and had fun."