You can join by yourself or with friends or family…
Our 2 Week Group Trips combine practical hands-on renovation work at one of our partner Deaf schools, educational games with local D/deaf students and visits to outstanding local sights during free time and weekends.
All trips include experienced BSL Communicators and a Trip Leader from our UK office.
All the 2 Week Group Trips are for 2 weeks duration and start and finish on fixed dates.
You can join by yourself or with friends or family. Most groups have an equal mix of D/deaf and hearing or HoH and there is a mix of ages.
All trips include an experienced BSL Communicator to ensure smooth communication throughout the trip and a Trip Leader from our UK office.
All trips include an experienced BSL Communicator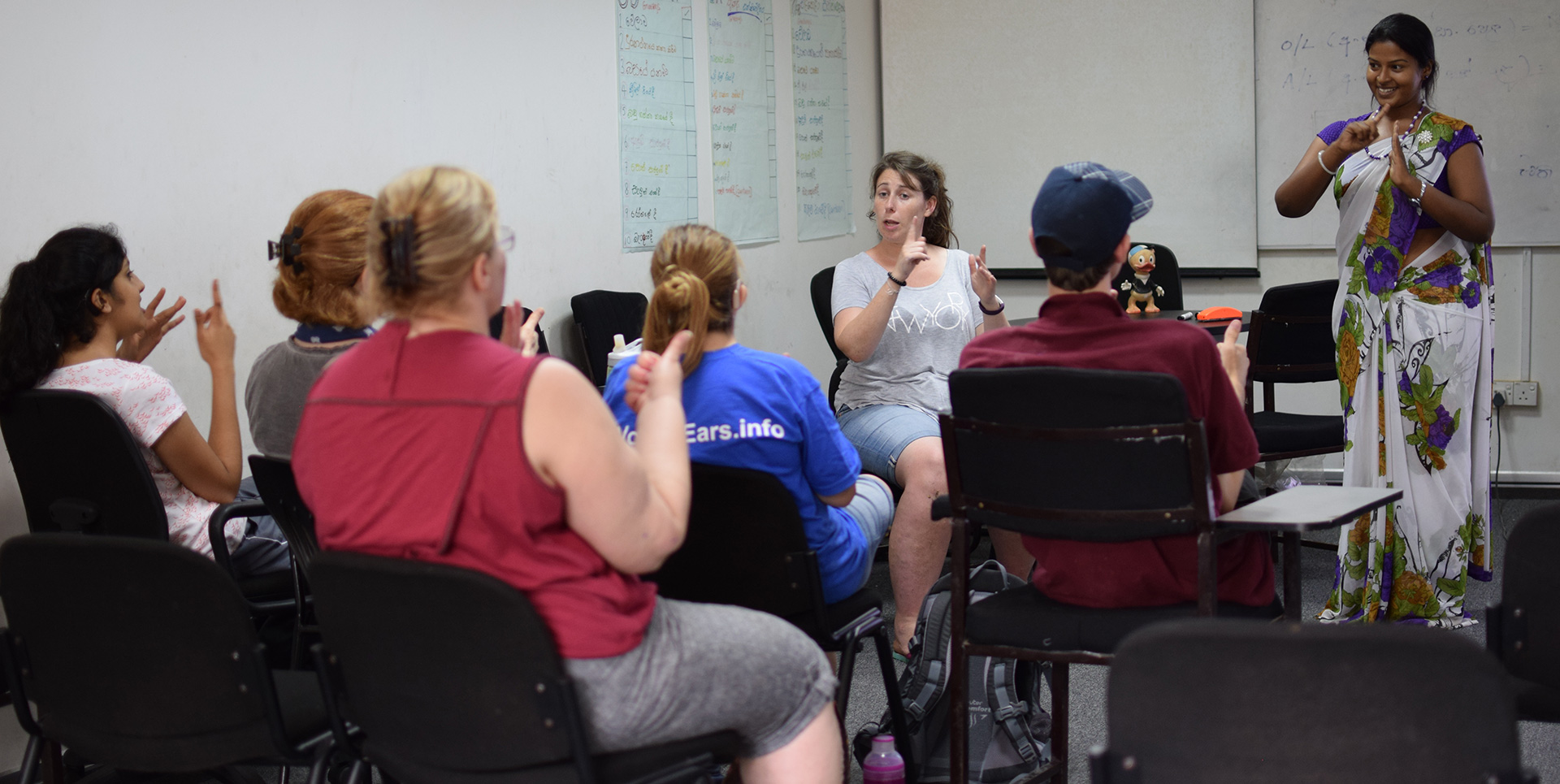 Mornings are generally spent making practical renovations like painting a classroom or school dormitory, renovating playground furniture or transforming a piece of wasteland into a badminton court or vegetable garden. No previous experience is required, all the work is worthwhile and carefully planned with each school and leaves a lasting impact.
Afternoons are spent doing cultural activities like learning local sign language, learning how to cook local food and visiting sights such as ancient temples, beautiful beaches and bustling markets. You will also have chance to spend time getting to know the local D/deaf students and even play some sports and educational games with them.
During your middle weekend you will visit some of the must-see sights. Popular weekend trips are to a turtle conservation project in Sri Lanka where you will join a night patrol for sea turtles laying their eggs on one of Sri Lanka's many beautiful beaches, to the canopy walkway in Ghana's Kakum National Park and a short trek near Pokhara in Nepal to watch the sun rise over the stunning Himalayan mountains.
You will have a fun and rewarding trip, learn about a new culture and give something back to one of our fantastic partner Deaf schools.

"I had the opportunity to help fellow D/deaf people"
Tom Gerrard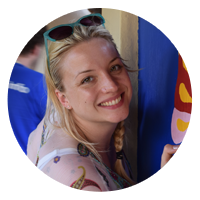 "The best thing I've done in years"
Blanche Coy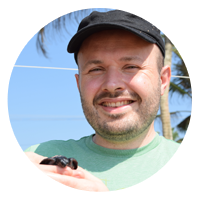 "Valuable, memorable, fun, productive, amazing!" 
David Hutchinson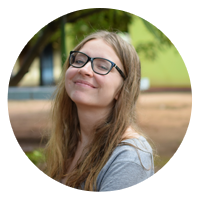 "A specialised organisation that guarantees the right support - all my worries vanished"
Karolina Pakenaite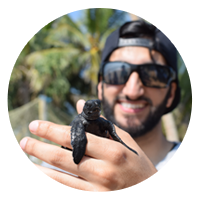 "Working with turtles was the best thing!"
Omar Mahmood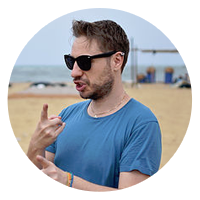 "Enlightening, rewarding, motivating, amazing"
Keegan Hall-Browne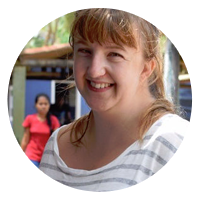 "I grew in confidence and enjoyed helping people"
Jodie Winter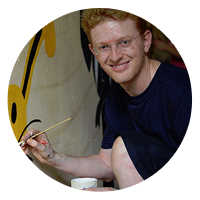 "I really enjoyed designing and painting the wall mural in one of the classrooms. It was a fantastic experience."
Stephan Pretorius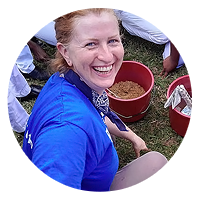 "An enriching and fulfilling experience with an opportunity to embrace Sri Lanka's way of life and culture"
Katherine O'Grady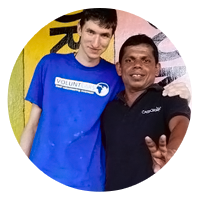 "It's changed my way of thinking and seeing things. Join today because it's brilliant! It's a once in a lifetime opportunity"
Ashley Hill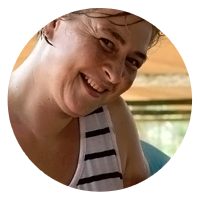 "There was an equal balance of work, group activities and sightseeing"
Clair Murray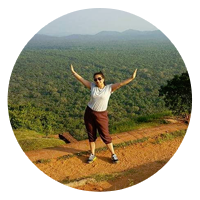 "I knew this was a perfect opportunity"
Saira Shabbir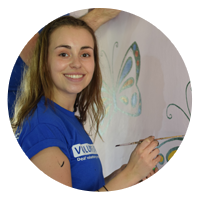 "I made new friends and was able to use my sign language skills"
Stephanie Denison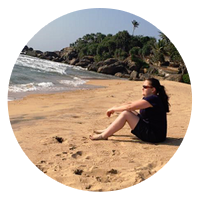 "I can't fault VoluntEars - they run everything smoothly from beginning to end"
Kimberley Bruce