How do you think you benefitted from the experience?
"It really boosted my confidence. I felt I've become independent. I actually feel proud of myself for travelling on my own and I am glad that I went to Sri Lanka and learnt so much adapting to their environment which is so starkly different yet fascinating. I enjoyed learning about their culture – food, dress code and religions. I like the fact the ages on the team are varied as I learnt about their various challenges and also how they came to discover an interest in deafness. I remembered Richard [VoluntEars Director] asking me to do murals made me really nervous but when I did it I felt such a sense of achievement making me realise I should feel more confident. I felt proud of our work after the hard effort put into renovating the dinning room and doing murals on the walls and feeling a real connection to this deaf school .
What did you learn?
I discovered that from learning a bit of Sri Lankan sign language, it carries its meaning and its culture behind those signs (e.g. signing moon like a rabbit as they believe rabbit lives on a moon) and watching the biggest festivals in Kandy with so many elephants show how the religion is important to them and I loved how we met the local fisherman in Negombo because it gave an insight into how they live (and the importance of English to them), I learned the historical fascinating facts about Negombo e.g. how Portugal ( that explains why I saw so many statues of Mary and Jesus!) took over this land in 1600's and the strategic Chinese purchase of land there."
What did you like about the VoluntEars programme?
"Being deaf, I felt a connection to the deaf school in Sri Lanka but also the team with all their understanding about deafness. I am glad that I learned Sri Lankan sign language as I managed a conversation with another Sri Lankan deaf girl – there are so many activities and places to explore in Sri Lanka – Kandy, beaches with amazing tropical sunsets and shopping in Galle face, volunteering at the turtle project. And of course, making new friends!
What did VoluntEars do well?
They handled and organised it very well especially when it comes to big groups and they always made sure that no one felt left out. Also we all felt so safe throughout.
How can VoluntEars improve?
"I can't think of any thing – perhaps more activities with the deaf children would be interesting." [We now include more time with the local students].

"I had the opportunity to help fellow D/deaf people"
Tom Gerrard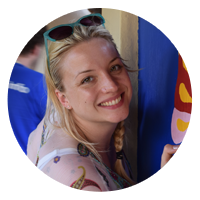 "The best thing I've done in years"
Blanche Coy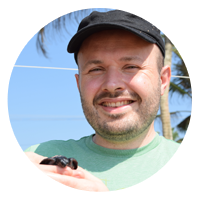 "Valuable, memorable, fun, productive, amazing!" 
David Hutchinson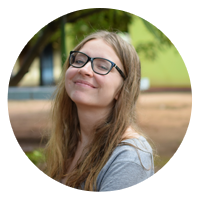 "A specialised organisation that guarantees the right support - all my worries vanished"
Karolina Pakenaite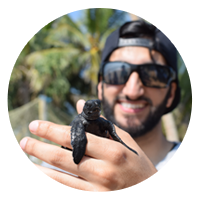 "Working with turtles was the best thing!"
Omar Mahmood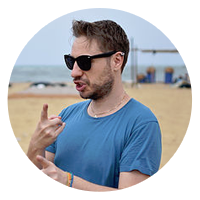 "Enlightening, rewarding, motivating, amazing"
Keegan Hall-Browne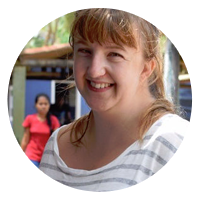 "I grew in confidence and enjoyed helping people"
Jodie Winter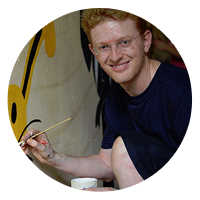 "I really enjoyed designing and painting the wall mural in one of the classrooms. It was a fantastic experience."
Stephan Pretorius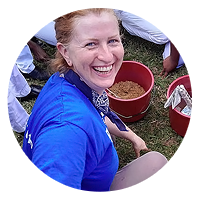 "An enriching and fulfilling experience with an opportunity to embrace Sri Lanka's way of life and culture"
Katherine O'Grady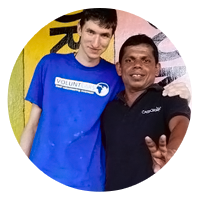 "It's changed my way of thinking and seeing things. Join today because it's brilliant! It's a once in a lifetime opportunity"
Ashley Hill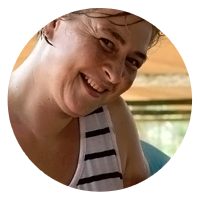 "There was an equal balance of work, group activities and sightseeing"
Clair Murray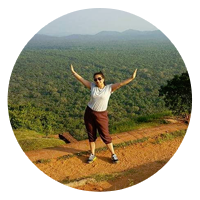 "I knew this was a perfect opportunity"
Saira Shabbir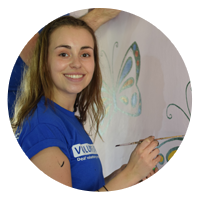 "I made new friends and was able to use my sign language skills"
Stephanie Denison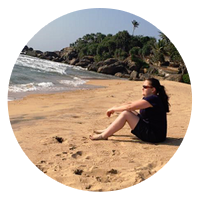 "I can't fault VoluntEars - they run everything smoothly from beginning to end"
Kimberley Bruce