Hey everyone!
I went on a trip to Sri Lanka with VoluntEars this summer and had the most amazing time. I started off with the 2 Week Group Trip and then stayed on for another 2 weeks.
The combination of doing both the group trip and the Teaching Add-on worked really well for me. Starting off with the group trip you get to meet new people, and also settle into the new culture before branching out on your own.
During the first two weeks we painted a mural at a Deaf school in the morning before going on sightseeing excursions in the afternoon. We visited so many cool places and I really felt like I got to know the local area, and also the people, who are amazing. For example, our driver invited us to his son's birthday party and this is typical of the Sri Lankan sprit – warm, friendly, generous and family orientated. Going over to his house and meeting his family was a real experience and a slice of real Sri Lankan life!
The next two weeks [the Teaching Add-on] were completely different but equally as enjoyable. I stayed with a local family and worked at the school for the next two weeks. During this time I had to get myself to the school independently – getting local buses can be nerve jangling but you really learn to love it! And at the school you get out what you put in, so my advice would be not to be afraid to get stuck in.
I am so glad I went on this trip and would highly recommend it to anyone who wants to have a wonderful life experience. It does the double of enabling you to do good things for other people whilst coming away with a sense of personal happiness and achievement.
I met some amazing people who I consider friends for life, and I have also fallen in love with a country I never even thought I would go to.
Richard Clowes was so helpful and supportive throughout he whole process – always on hand to answer any queries you might have, and also put me in touch with previous volunteers who shared their experiences with me. A fantastic man and a great organisation!
Thank you for giving me this opportunity, it has been the best thing I've done in years.

"I had the opportunity to help fellow D/deaf people"
Tom Gerrard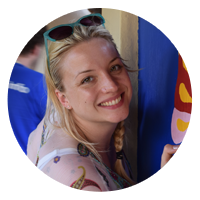 "The best thing I've done in years"
Blanche Coy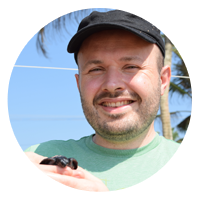 "Valuable, memorable, fun, productive, amazing!" 
David Hutchinson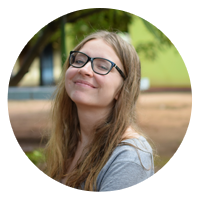 "A specialised organisation that guarantees the right support - all my worries vanished"
Karolina Pakenaite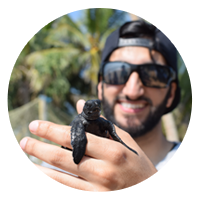 "Working with turtles was the best thing!"
Omar Mahmood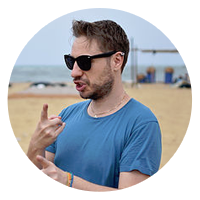 "Enlightening, rewarding, motivating, amazing"
Keegan Hall-Browne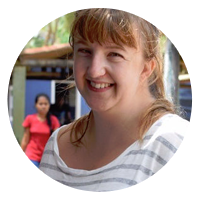 "I grew in confidence and enjoyed helping people"
Jodie Winter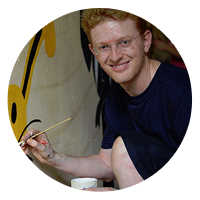 "I really enjoyed designing and painting the wall mural in one of the classrooms. It was a fantastic experience."
Stephan Pretorius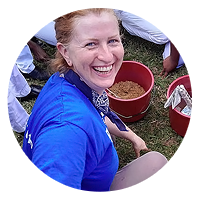 "An enriching and fulfilling experience with an opportunity to embrace Sri Lanka's way of life and culture"
Katherine O'Grady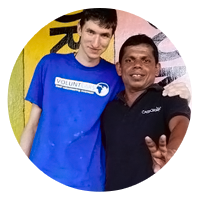 "It's changed my way of thinking and seeing things. Join today because it's brilliant! It's a once in a lifetime opportunity"
Ashley Hill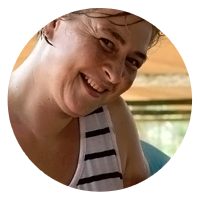 "There was an equal balance of work, group activities and sightseeing"
Clair Murray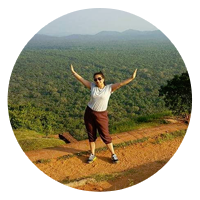 "I knew this was a perfect opportunity"
Saira Shabbir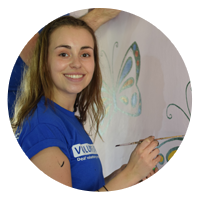 "I made new friends and was able to use my sign language skills"
Stephanie Denison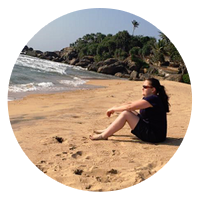 "I can't fault VoluntEars - they run everything smoothly from beginning to end"
Kimberley Bruce